Jaguar E-Type Concept Zero at the Royal Wedding
Just in case you missed the highly anticipated Royal wedding this weekend, here's about the about the coolest feature at the extremely lavish event. Prince Harry drove his new bride, Meghan Markle to their wedding reception in a something old, new, borrowed, and blue $500,000 Jaguar E-Type Concept Zero. This is a electrified version of the 1968 classic built by Jaguar. It's powered by a 300 hp electric motor under its legendarily long hood, and is quicker than the six-cylinder original. Jaguar says it can hit a top speed of 150 mph and go 170 miles between charges.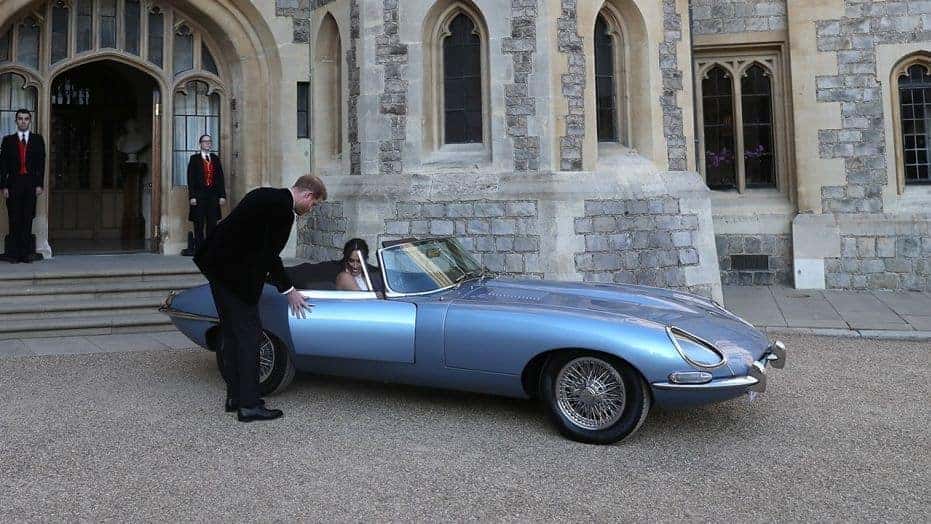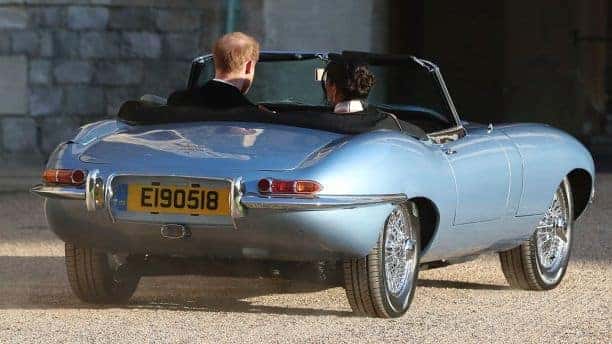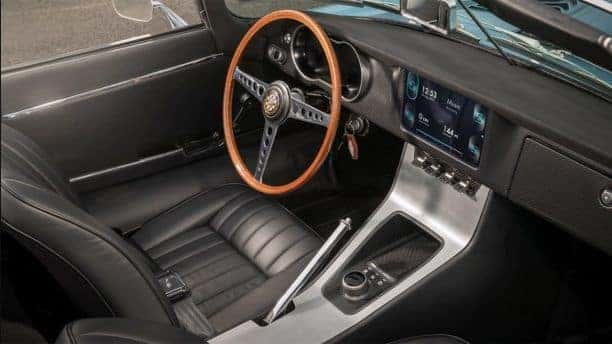 Disclaimer:
All content and pictures belong to FoxNews.com and is not representative of Ray Catena Jaguar of Edison.