Jaguar I-PACE Lease

Ready to join the electric SUV revolution? The Jaguar I-PACE is sleek, efficient, and versatile, qualities that all the best luxury utility vehicles share. We want to show Warren, Westfield, and Staten Island shoppers what they'll gain by leasing the incredible I-PACE.
If you're considering a Jaguar I-PACE lease, this article will give you all you need to know before you press forward. Get a crash course in what this luxury SUV offers and learn how to lease it at Ray Catena Jaguar of Edison!
About that Jaguar I-PACE…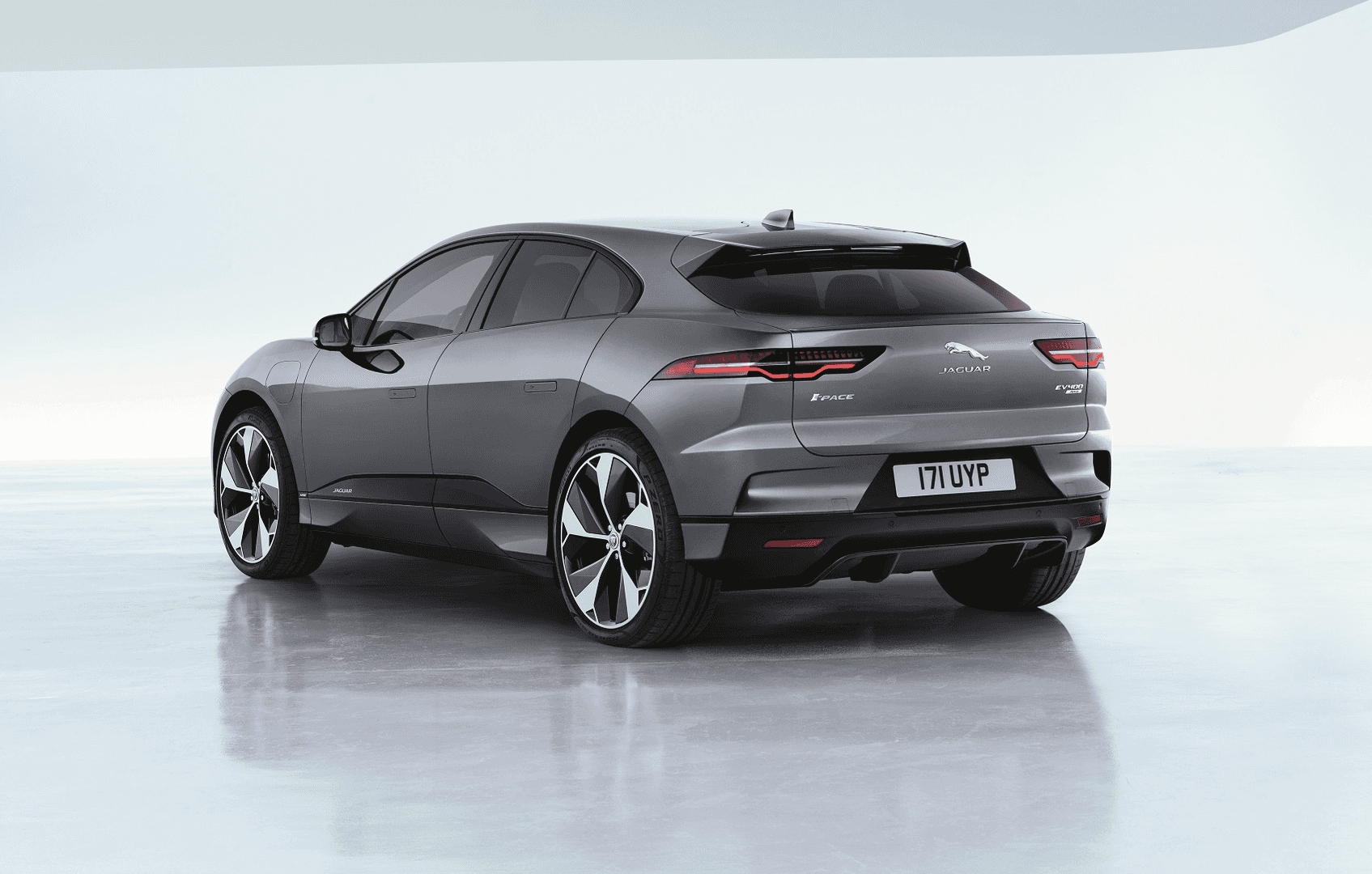 The I-PACE is a masterful work of art, more sedan-like than SUV in profile. Slide inside, though, and you can count on that luxury crossover versatility. You'll find more than 25 cubic feet of space behind the rear seats—ideal for vacation luggage, outdoors gear, and much more.
The InControl® Touch Pro™ Duo infotainment system is the first of its kind in a Jaguar. Control your most-used functions with a convenient dual-screen setup! The navigation system will suggest charging stations along your route and your estimated range, based on your style of driving.
You likely won't need to worry about that, though, because the I-PACE sports an estimated range of 234 miles! Your next adventure will take you farther before you need to rest and recharge.
Shop the new Jaguar I-PACE here!
Leasing the Jaguar I-PACE
With such impressive qualities, it's no wonder shoppers across the area are clamoring to get behind the wheel. If you're still interested in leasing, just swing by our finance center to speak with our professional experts. They'll help you explore our current special lease offers, including any I-PACE demo specials.
We'd love nothing more than for you to drive away in the I-PACE with manageable monthly payments and terms that suit your lifestyle! When you're ready to explore Jaguar I-PACE leasing options, stop by and see us today.
You can save time at the dealership by filling out our finance application online. It just takes a few minutes, and we can start exploring your options immediately!
Read the full 2021 Jaguar I-PACE review here!
The Many Perks of Leasing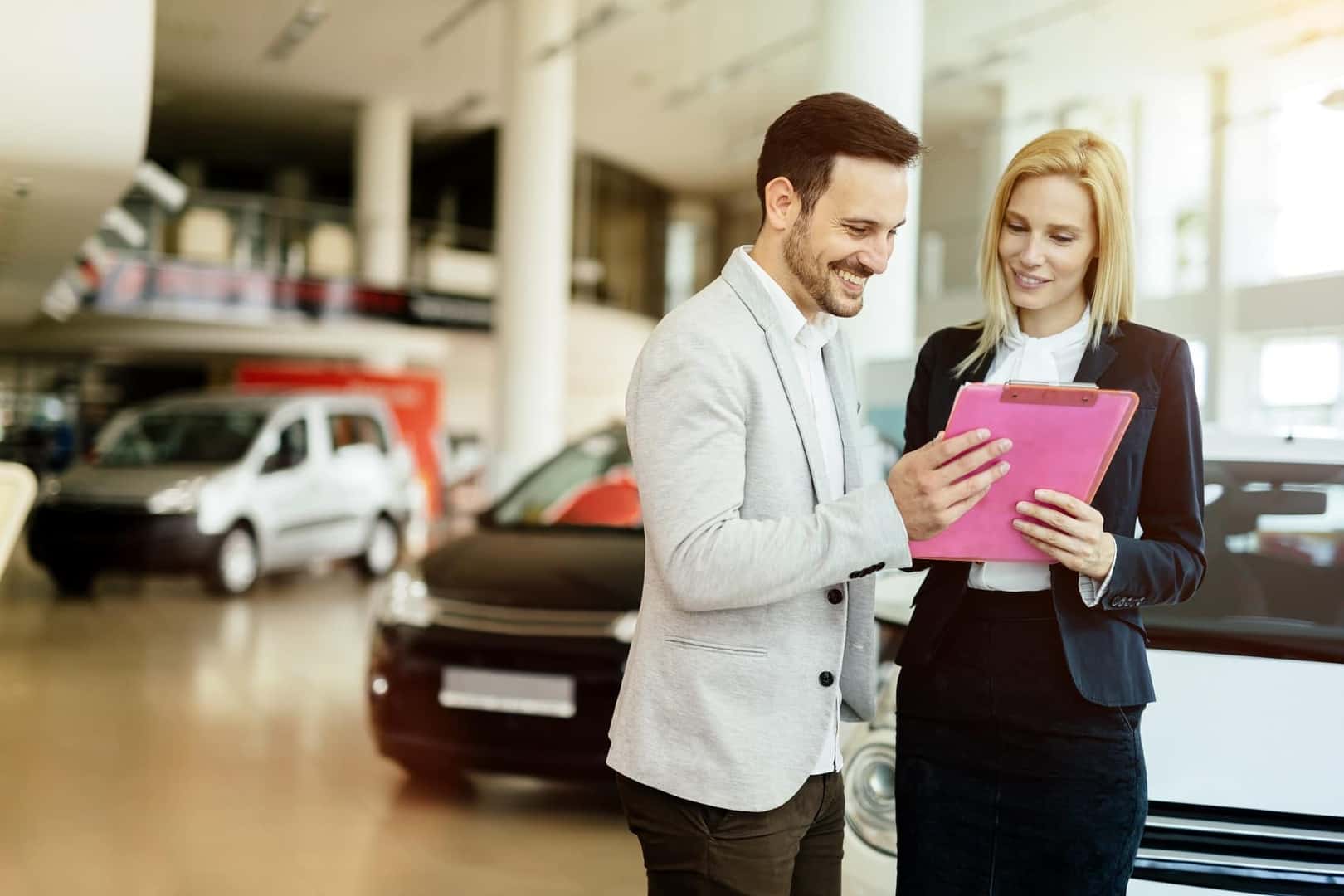 Never leased a vehicle before? Even if you have, you may need some brushing up on the unique benefits of leasing. For many shoppers, it's the most convenient and practical way to get behind the wheel. When you lease, you don't own the vehicle in question.
This offers you a whole new set of freedoms and flexibilities. For instance, you're not responsible for the full MSRP of the vehicle. As a result, you will likely have lower monthly payments than if you'd financed the same vehicle over the same period.
Most leases run no more than three or four years. You can upgrade to a newer model every few years and always have the latest in style and features! If you decide you like your I-PACE too much to bear parting with it, no worries: You can purchase it at the end of the lease at its predetermined residual value.
Your Jaguar I-PACE Lease Awaits!
At Ray Catena Jaguar of Edison, we're happy to help Westfield, Warren, and Staten Island drivers explore their Jaguar I-PACE lease options. When you're ready to talk, just contact us online, give us a call, or visit our dealership in person! We look forward to working with you.
Contact us online to schedule your test drive!