Jaguar I-PACE


Shopping for a greener, more efficient way to explore Warren, Westfield, and Staten Island? You may be considering the Jaguar I-PACE. This electric SUV is known for its impressive all-electric range and thrilling driving dynamics.
At Ray Catena Jaguar of Edison, we want to help you research this SUV. With the resources on this page, you can explore the I-PACE from every angle as you evaluate whether it's a good fit for you. Let's look at what you can expect from our library.
2021 Jaguar I-PACE Interior Review
Jaguar I-PACE Reviews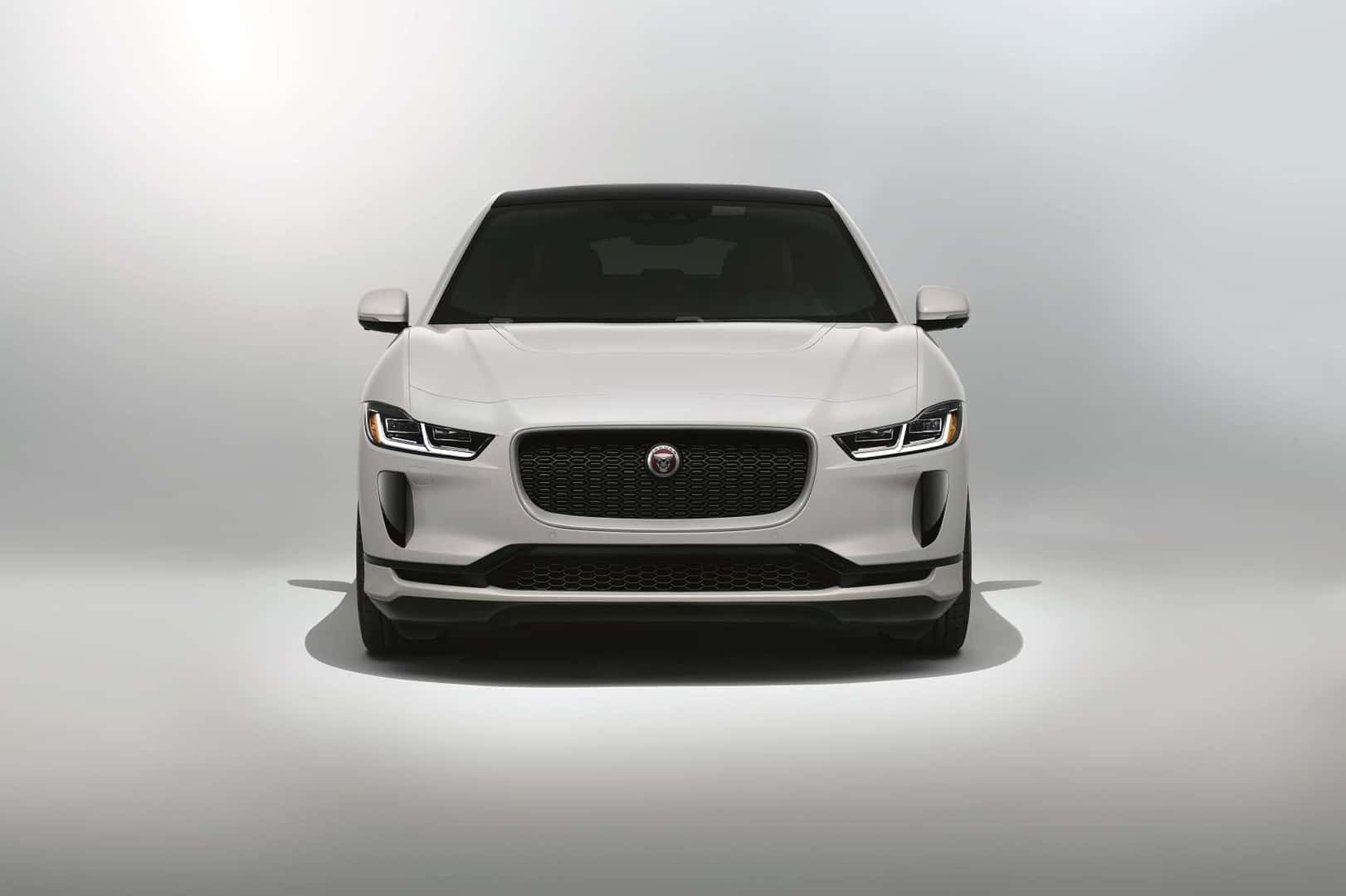 The Jaguar I-PACE is a unique luxury SUV, even within the Jaguar model lineup. The more you learn about this SUV's features and capabilities, the better prepared you'll be to consider its worth to you. Our Jaguar I-PACE reviews are designed to help you do exactly that.
What will you find in our reviews? We cover plenty of categories to paint a finely detailed picture of what this vehicle offers. Some of our articles will home in on one subject area, while others will take a broader look at many different areas. The topics we cover include:
Performance & Capabilities
Exterior & Interior Features
Technology & Connectivity
Safety & Driver Assistance
Shop the new Jaguar I-PACE here!
Jaguar I-PACE Comparisons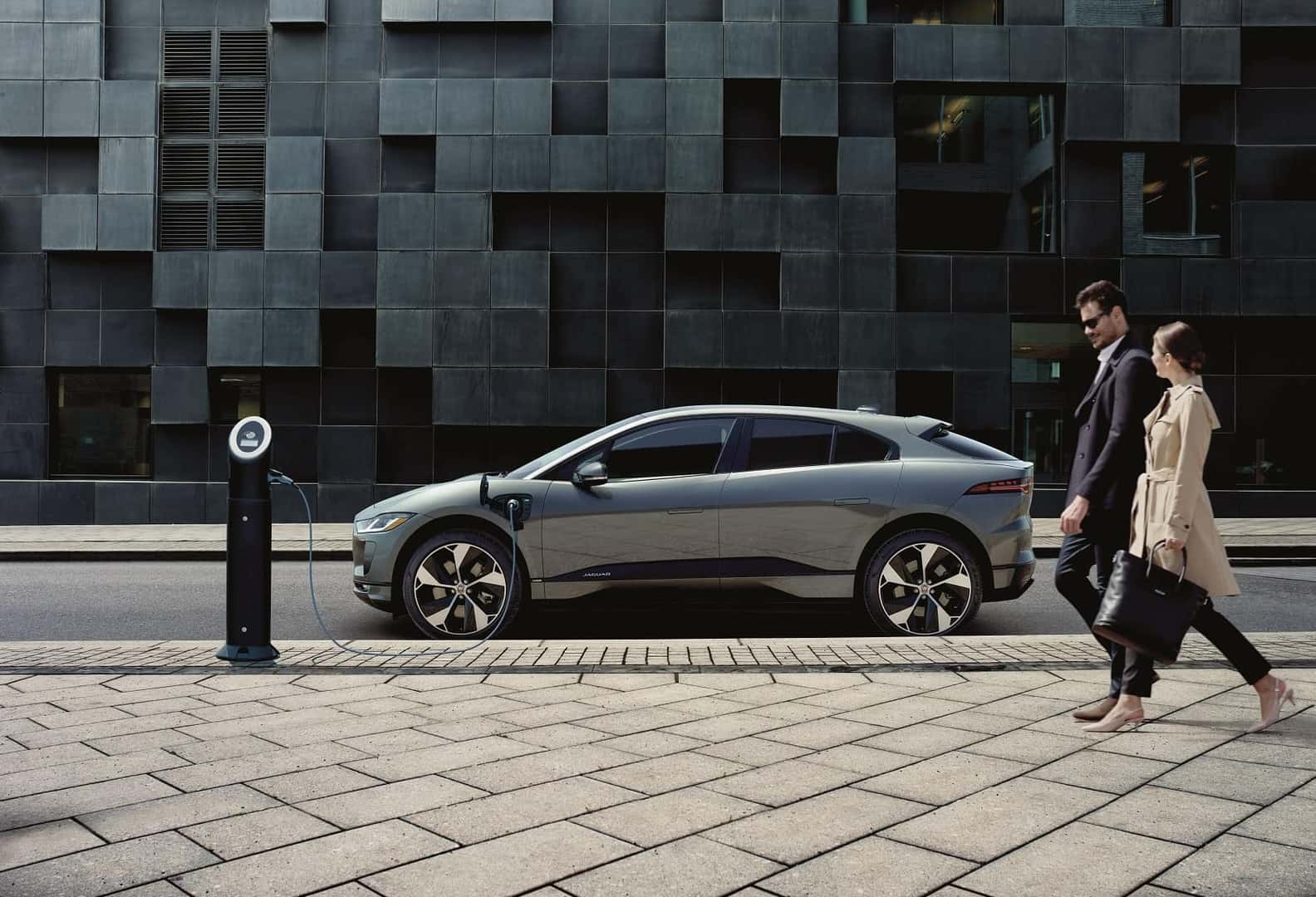 If you're considering the Jaguar I-PACE, odds are it's not the only crossover SUV on your shortlist. We want to help you weigh this vehicle's qualities against similar SUVs from Jaguar and other popular brands. Our vehicle comparisons will help you do so.
As you study each vehicle's specs and features in detail, you can decide which is better equipped to meet your needs. Should you choose the I-PACE, you can even compare trim levels and find the one with all the features you want most!
Explore this Jaguar SUV Today
In a world of cutting-edge luxury SUVs, the Jaguar I-PACE really stands out. Westfield, Warren, and Staten Island shoppers can learn more about it from the articles on this page. Just choose a piece that interests you and start reading.
If you have questions, reach out to us at Ray Catena Jaguar of Edison. We'll help you explore every aspect of this electric SUV in detail! We look forward to serving you.
Contact us online to schedule a test drive today!