Jaguars 2021 F-type gets a futuristic new look!!!
Jaguar recently released the brand new 2021 F-type with subtle but key design changes. The Jaguar F-type is Jaguars sportiest vehicle and already had a one of a kind design that was nearly flawless. The new 2021 F-type simply enhances this iconic design and improves the overall performance of the vehicle.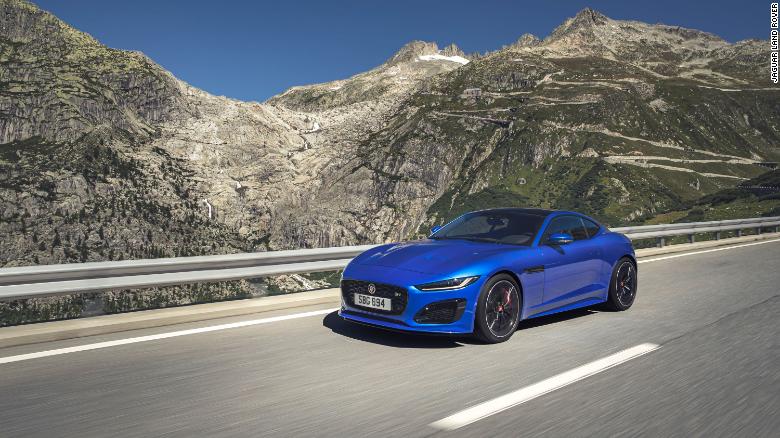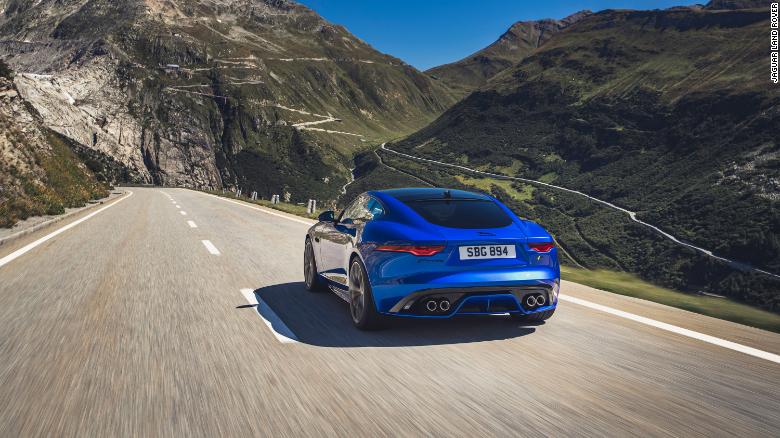 The new 2021 model year F-Type has a wider grill that's set deeper into the body. Narrower headlights give it a more aggressive appearance and the body's sheet metal has a smoother, more flowing shape. In the rear, the taillights are also slimmer and, like the headlights, have a new signature light design.
Ju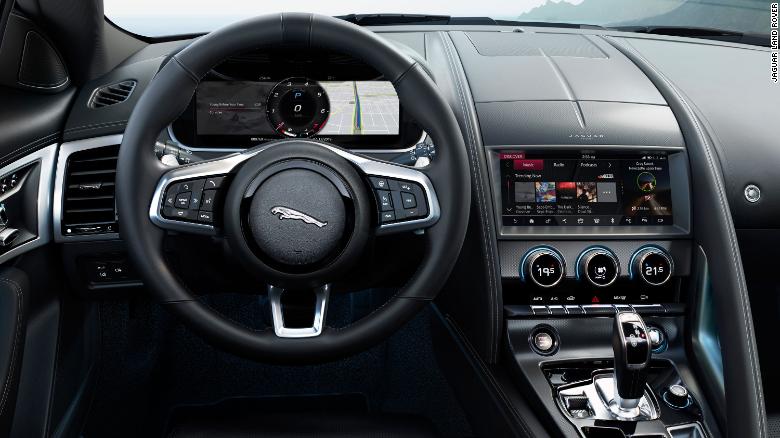 st like the new version the car will be available with a turbocharged four cylinder engine enhance is one of a kind. The new 2021 design will enhance the speed of the vehicle and raise the overall top speed to 188 mph. It will also support extended mobility wheels which are more durable in the snow.
Sadly, the all new Jaguar F-Type will have no option for manual transmission. Instead, it will have an eight-speed automatic transmission, but drivers can change gears using the a gear selector or using steering wheel-mounted paddles.
However, Jaguar has also not said when production of the new car will begin. Therefore, stay tuned for our next blog on this 2021 Jaguar F-TYPE !!