Cars & Caffeine 2018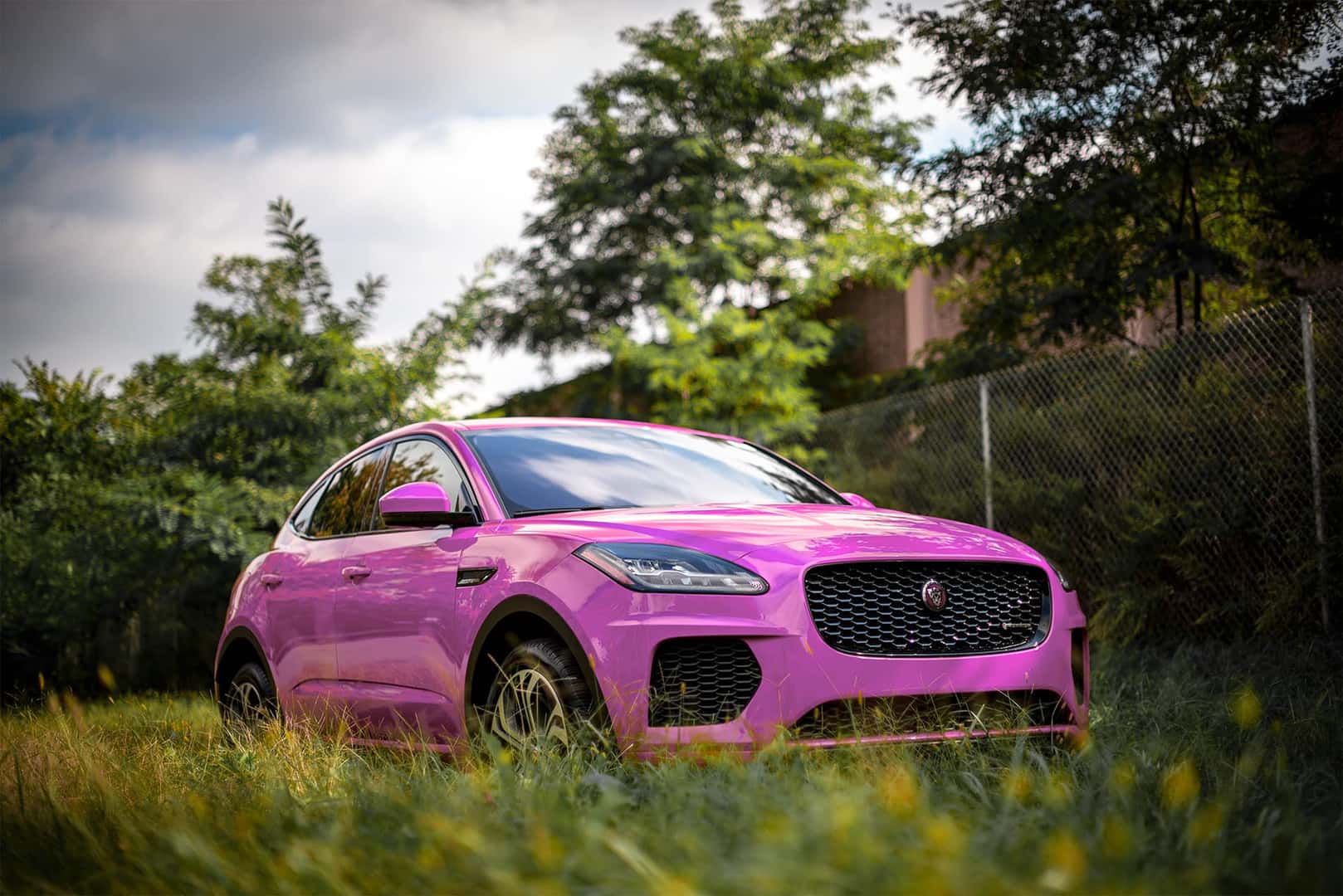 -On Sunday, October 14th we will be hosting an elevated Cars & Caffeine in an effort to drive Breast Cancer Awareness. Attendees are encouraged to meet at Mercedes-Benz of Edison, where they will be greeted with gourmet coffee and breakfast (provided by Nespresso & The Food Architects).
-After "fueling up" with some light breakfast fare and caffeine, attendees will then participate in our leisurely cruise down to Garmany in Red Bank, where the second half of the event will be taking place. If you're not able to make the drive, you can simply meet us at the Garmany.
-As a long-standing supporter of the foundation, Ray Catena also encourages others to donate to the cause to help meet their monetary goals. Every dollar counts as your fundraising helps with awareness, research, and care. To donate today, visit: https://www.raycatena.com/driving-awareness/
-Your donations save lives every single day. We as a community can help reduce the current number of Breast Cancer deaths by 50% in the U.S. by 2026. Lets band together and start a "movement" for Breast Cancer Awareness with a day filled with cars, food, music, prizes, and most of all; fun.