Where to Take Edison Weekend Trips?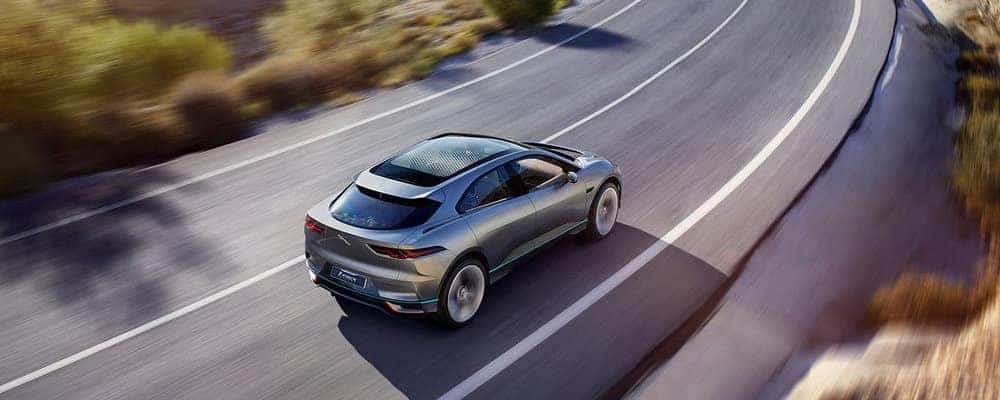 Edison is a great town to visit, as it has a lot to do. When you're looking for an Edison weekend trip, you're in luck, as you can find something that fits your taste and interests. The Quaker Bridge Mall is a great place to visit if you want to indulge in some retail therapy. Roosevelt Park provides plenty of exciting outdoor fun for those who want to do some exploring. And for those history buffs, there are plenty of Thomas Edison attractions, including the Thomas Edison Museum, Thomas Edison Center at Menlo Park, and the Edison Tower. Regardless of what interests you, there's something for everyone in Edison, NJ.
Quaker Bridge Mall
The Quaker Bridge Mall provides a variety of shopping explorations for those on a mission. Here, you can spend the day buying all your favorite items from your favorite stores, or you can simply unwind while perusing places that interest you. Plus, with plenty of snack shops, you can make an entire day out of it.
Roosevelt Park
For those Staten Island residents who like the outdoors, Roosevelt Park is a major attraction. As the oldest park in Middlesex County, there's a lot of history. Here, you can enjoy 217 acres of trees, lake, and natural beauty. Spend the day hiking, fishing, riding bikes, exploring the Veterans Memorial, and more.
Edison
Thomas Edison played a huge role in our nation's history, and he's honored almost everywhere throughout Edison, NJ. If you enjoy history, then spend the day exploring places like the Thomas Edison Museum, Thomas Edison Center at Menlo Park, and even the Edison Tower. All of these places provide you with a rich history and a true experience that make you excited to educate yourself.
Visit Jaguar of Edison
If you truly want to take a weekend trip to Edison and explore what makes the area so special, then do so with the right luxury vehicle. Jaguar of Edison can help make your explorations more sophisticated, so visit us today at 920 Route 1 in Edison, NJ, or contact us at 732-205-9000 to find out more about our current offers or inventory.